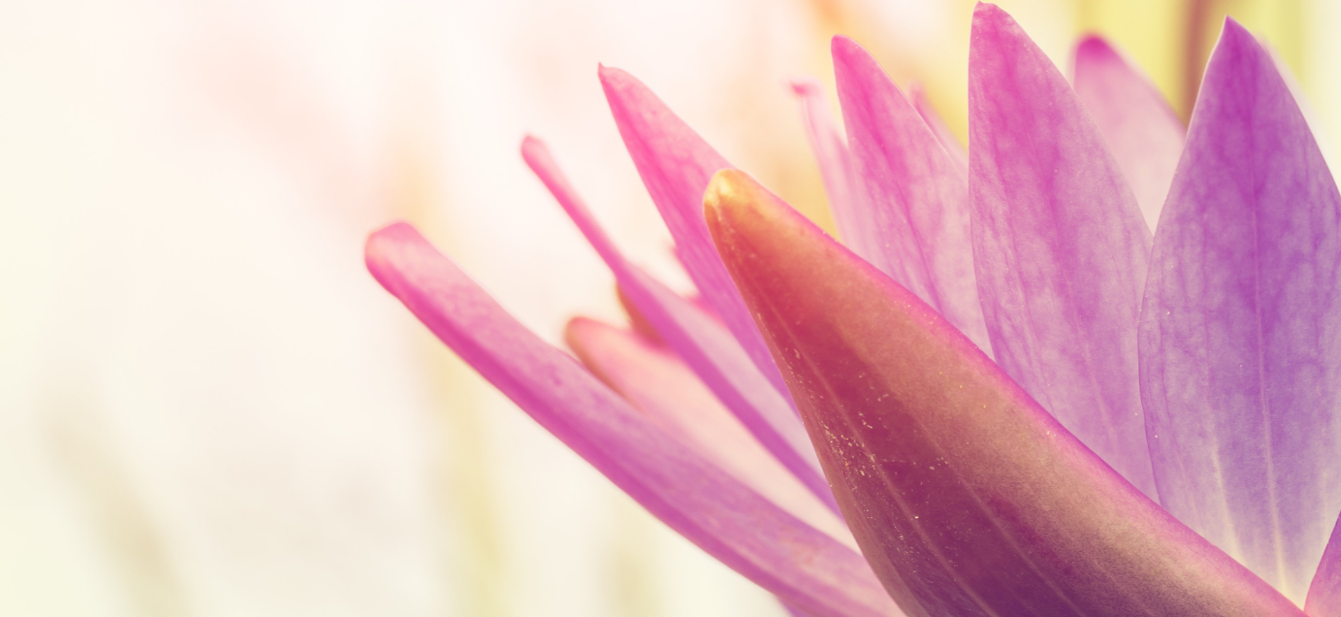 One-on-One Conscious Uncoupling Coaching Sessions
Contemplating a divorce, or break up? Break free from old patterns or past relationships and use the Conscious Uncoupling program to enhance your life.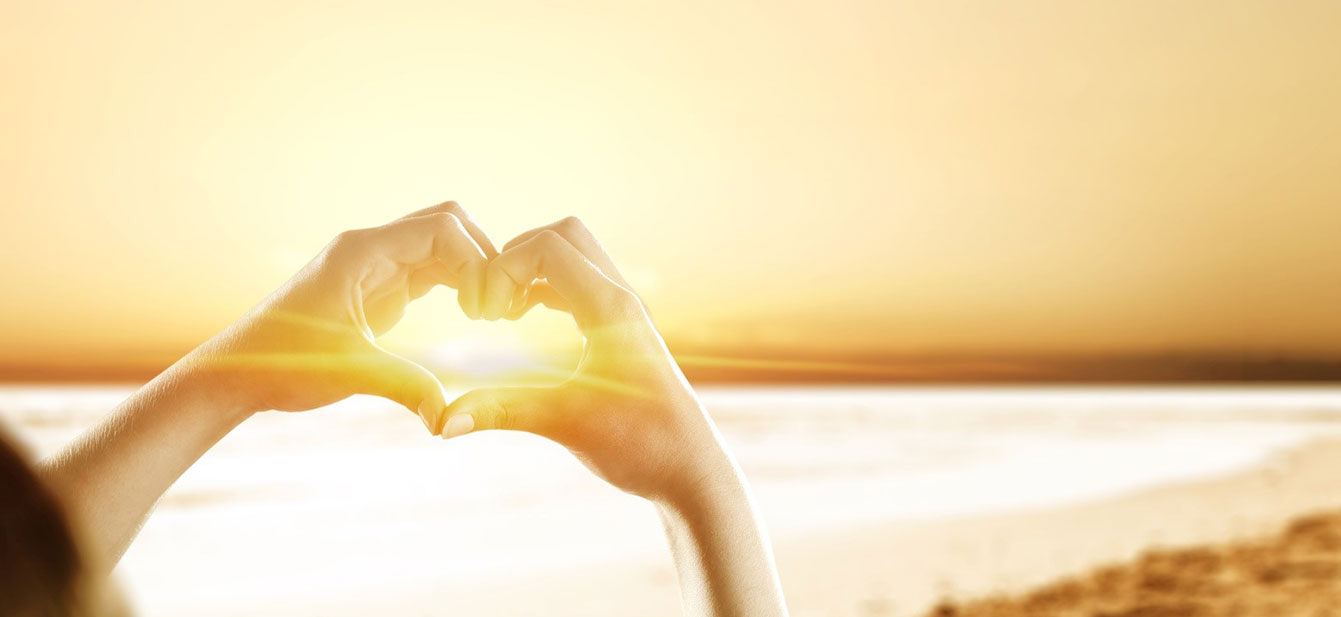 MEET THE LOVE OF YOUR LIFE: Calling in "The One" COACHING SESSIONS
Are you ready to create a miracle in your love life? Transform your love life in just 7 weeks with Dale Sparage, Certified, Calling in "The One" Coach!
About Dale
Dale Sparage; BFA, MFA, BA of Education
Dale Sparage was certified and mentored by Katherine Woodward Thomas to offer and facilitate The Five Step Transformational Process of the Conscious Uncoupling Program. I have deep experience as a coach and create a warm, comfortable space in which to safely explore relationship patterns.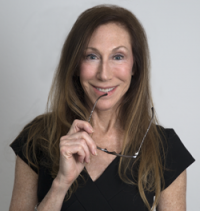 "Working with Dale completely changed my life. Her competent and caring style guided me through a process I previously thought would be too painful to complete on my own.I now feel healthier and more prepared to enter into a loving relationship, thanks to Dale."
Susan K.,
SIGN UP FOR MY NEWSLETTER
Get the latest news and promos on upcoming coaching sessions and events.