Sign up to receive updates on
relationship skills in post-digital times!
---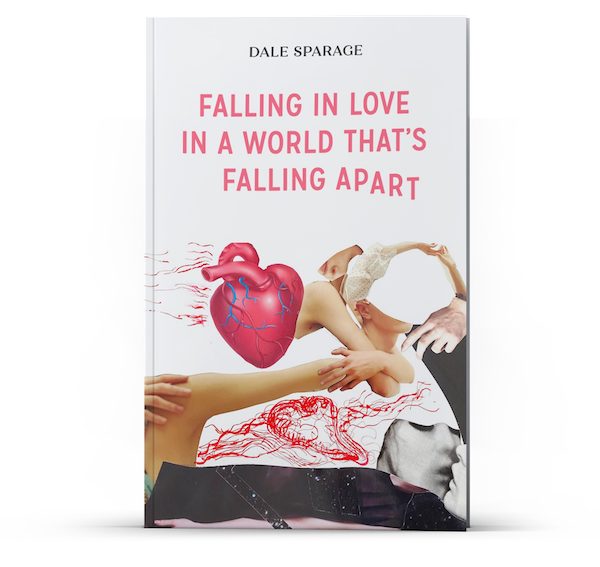 Subscribe and get a chapter of Dale's upcoming book Falling in Love in a World That's Falling Apart.
---
---
---
Tending to the tenderness of our heart's yearnings is at the center of what we are grappling with in this new relationship paradigm. How and what we do in the face of algorithms and artificial intelligence will determine the health of mutually reciprocal relationships. It could be our last and only chance to guide the evolution of love in a direction towards caring for our planet and each other.
The checking and rechecking of messages, likes, posts, the endless compulsion to see to know to validate, it takes us farther and farther away from what is essential, further from our core the center of our feelings. The endless scrolling, scanning, and seeking numbs us down, tunes us out.
---
Navigating relationships in a device addicted culture requires a new level of learning and support.